Welcome To Khawaja Metals Group
Khawaja Metals (Pvt.) Ltd., is a family concern for Stainless Steel Sheets / Coils and other Stainless Steel Flat Rolled products and Stainless Steel Welded Pipes & Tubes. We are in this business for over seven decades and are very well reputed among Producers / Stockists of Stainless Steel Flat Rolled products in the international market.
In Pakistan, we are probably the largest Importers / Stockists and are very dependable source of supply to the local traders and consumers. More...
Product Line
We are mainly engaged in the import of nearly full range of Stainless Steel Sheets, Plates, Coils, Strips, Pipes and Tubes for various applications e.g. for manufacturing utensils, cutlery, surgical instruments, electric washing machine, More.....
Contact Us
Head Office: 22-K Gulberg II,
Lahore,Pakistan.
Tel:+92-42-35870551-3
Fax:+92-42-35870554
Email:kml@brain.net.pk
Website:
www.kml.net.pk/contact-us.php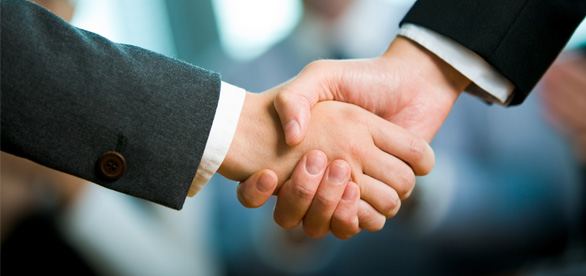 Our Promise
Reliability, Integrity, Comitment, That's how we operate, which bring peace of mind to our honorable customers.Our Promise and Principals focus on how we will achieve the change More...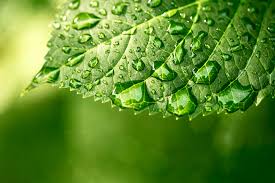 Enviroment Friendly
iRecycling and the long term life of Stainless Steel
So how does stainless steel improve modern day life?
Keeps water clean
Reduces waste. More...