Khawaja Metals Group
Khawaja Metals Group is a family concern for Stainless Steel Sheets / Coils and other Stainless Steel Flat Rolled products and Stainless Steel Welded Pipes & Tubes. We are in this business for over seven decades and are very well reputed among Producers / Stockists of Stainless Steel Flat Rolled products in the international market. In Pakistan, we are probably the largest Importers / Stockists and are very dependable source of supply to the local traders and consumers.
Management
Mr. M. Ramzan Khawaja (A well known person in Metal Trade and industry) is the Chief Executive of the company having over 35 years experience in Steel Trade and industry. He was elected as Chairman of All Pakistan Steel Melters Association in 1989. Also, he I was Chairman Import Trade Price Control Committee for sixteen years.
Mr. Hamad R. Khawaja (M.B.A. from U.S.A.) is second in command to blend his father's (M.R.Khawaja) experience with latest knowledge.
Along with this we have well experienced staff in our Imports, Marketing, Distribution, and Finance section. We have staff with technical know-how in operational management in all the three branches situated in major industrial centres to cater the needs of the industries around.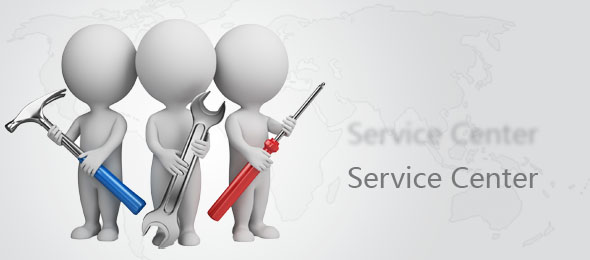 Service Centre
We are pleased to introduce our Service Centre. It is situated at Lahore. Our service centre is equipped with latest machinery and constructed to cater all the requirements. It is equipped with overhead cranes of 25 M.Tons and 15 M.Tons. It has two warehouses: one for Stainless Steel flat products and the other for stainless steel pipes and tubes. The service centre also has its Administration Block for monitoring and control.
Network
We have a synergistic network in three major industrial cities of Pakistan namely Lahore, Karachi and Gujranwala. Our head office is located at Lahore. We have very competent staff with technical know-how and warehouses in all three branches. We are well connected with major Stainless Steel producers in West Europe, South Africa, India, Japan, Taiwan and other Far East countries.